Friends, I am saddened to say I will be returning from New Orleans tonight, but happy to come back to your smiling faces! I sure wish I could bring the warm weather with me, but we can't always get what we want. Since I'm not getting back until late tonight, I've still got some awesome guest posters lined up for you today and tomorrow. Emily is here today with a post I am ALL OVER–television for every mood! Sounds right up my alley.

Hi Everyone! I'm Emily and I blog over at Love, Pasta and a Tool Belt. I blog about recipes, DIY projects, wedding ideas and my favorite TV shows. I am so excited to be here guest posting for Kate today. We met through our husbands who are good friends and bonded over our love for Pretty Little Liars. Today I wanted to share with you my list of 9 TV Shows for every mood. These are some of my favorite shows and I wanted to share them with you.


9 TV Shows for every mood
1. You feel like you'll never find your soulmate- How I Met Your Mother. You can't watch this show and not be inspired by Ted's unending faith that he will find his wife. It's also a funny show so it's sure to lift your mood as well as reassure your faith in finding love.
Source: Park That Car
2. You need an adrenaline rush- Scandal. This show packs about 5 episodes worth of action into one episode. Scandal will have your heart pounding and the adrenaline rushing. It is so good and always has you wondering what's going to happen next.

3. You want to relive your teen years- One Tree Hill. I love One Tree Hill. It's one of my favorites from my teenage/college years. It's full of drama but also love, friendships and family.

4. You're feeling romantic but also have a need for action- The Vampire Diaries. This is one of my favorite shows. I'm re-watching the first season and the romance is great. But if you need someone else to watch with you like say, your husband. It has action and I got my husband to start watching it with me. It's one of our favorites.


Source: HD Wallpapers

5. You need wholesome family humor- The Andy Griffith Show. There isn't much more wholesome than Andy Griffith. It's classic humor and something you can watch with your whole family. It's good for a laugh and makes you feel happy inside.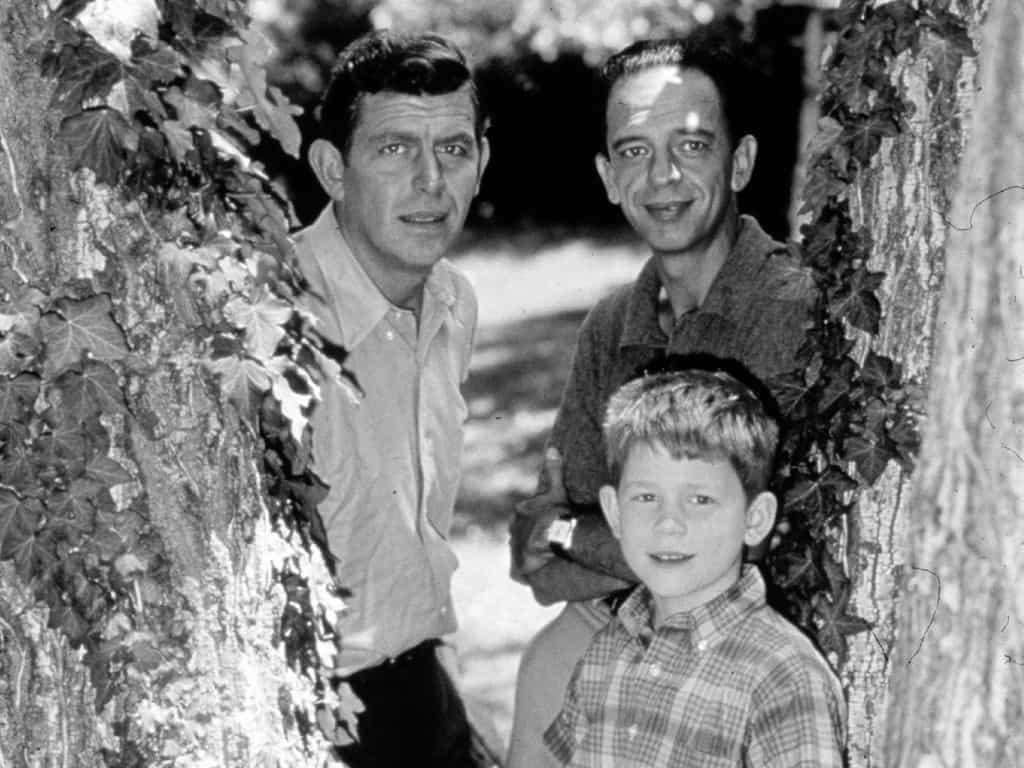 Source: Music City USA News

6. You want to think and theorize- Lost. If you need a show that's going to confuse you and have you constantly trying to figure out what the heck is going on, then Lost is for you. This show is so good and you will be confused, think you have it figured out, and then confused again.



7. You love your family and feel nostalgic – Parenthood. This is a show that my sister and I watch together. It's such a great show about family and sticking together through the ups and downs.


Source: TV.com
8. You want to root for the kind of bad guys- Prison Break. You don't think you will watch a show and start rooting for the guys who are in prison. But in this show you just might (for some of them at least). This show is heart pounding sometimes and very good.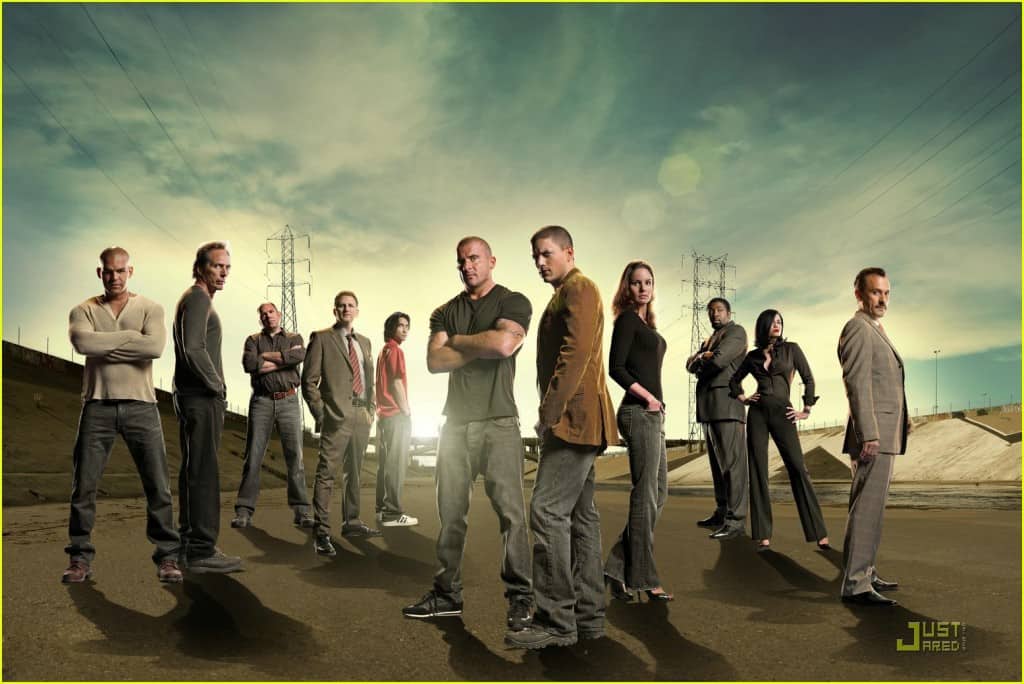 9. You've got a secret- Pretty Little Liars. Of course I had to include Pretty Little Liars on this list. This show is all about secrets and the problems they cause in your life. If you've got a secret this show is going to make sure you spill it or else.


Thank you Kate for letting me guest post today! I hope you guys will check out my blog and follow me in whichever way is your favorite! Facebook|Twitter|Pinterest|Bloglovin