I think my top choice out of these gifts would be the calligraphy print from Joelle at
A Charming Occasion.
I recently ordered a few custom prints from her shop for my friend's birthday, and they were beautiful (I would post a picture, but I still need to mail them to my friend so she can see them first).
Ladies are easy to shop for, but I hope this served as some inspiration. Next week's gift guide is all about the unique and the unexpected!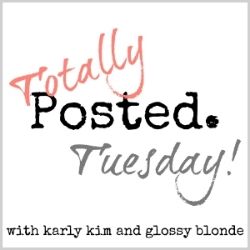 All love,